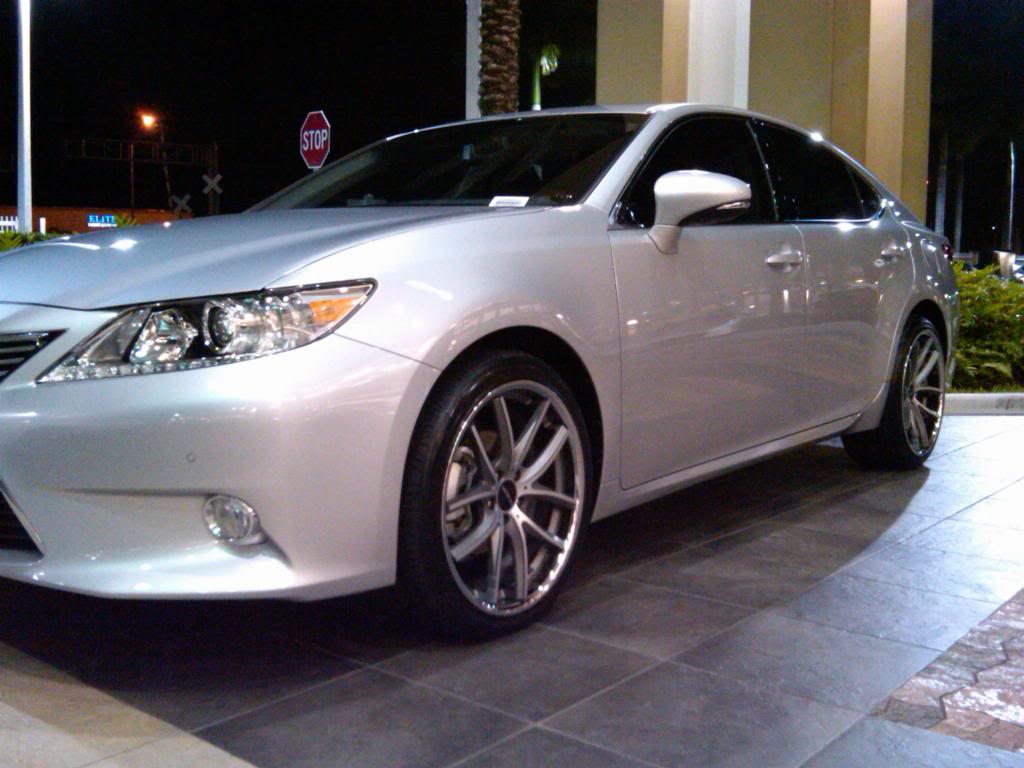 Adding some style to the luxury sedan courtesy of Lorenzo Wheels.
The Lexus ES is the perfect full-size sedan for those that are in search of a smooth and comfortable ride wrapped with all sorts of premium features and luxuries. The sedan has long been criticized for being bland and boring, but the new sixth-generation ES model has broken that mold and is a bit more exciting. The new "L-Finesse" design language made its way through the entire Lexus lineup and is featured on the new ES. Matching the modern L-Finesse design perfectly are the Lorenzo WL199 wheels fitted to this 2013 Lexus ES350.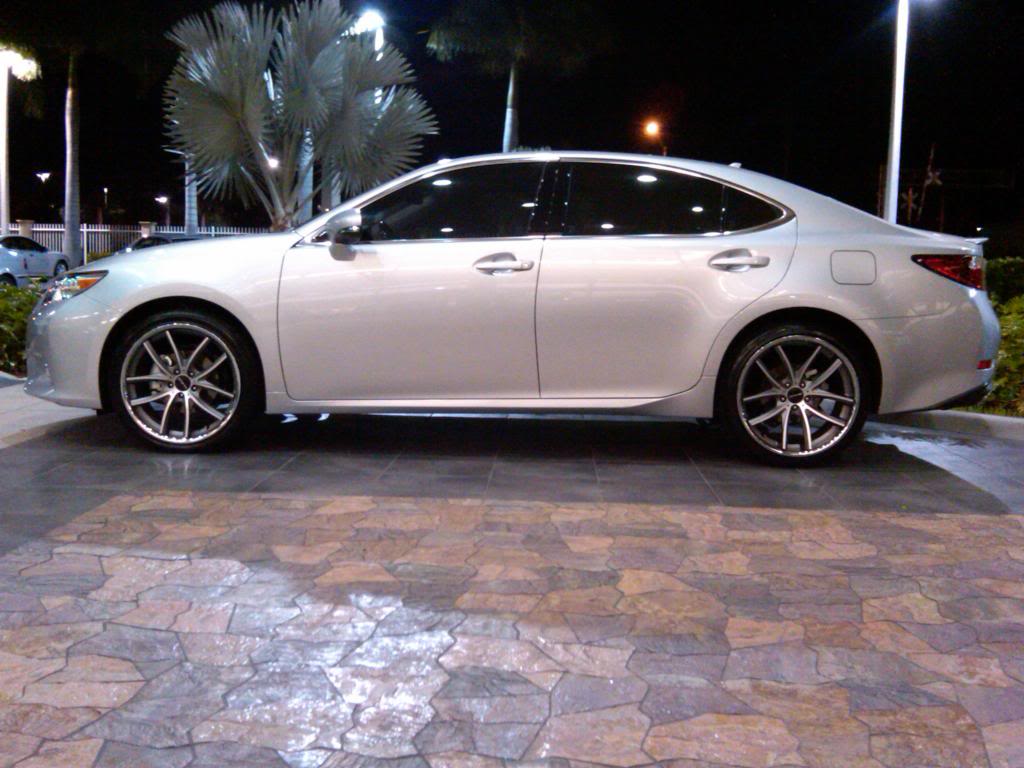 The 3.5-liter V-6 provides plenty of get-up-and-go for the luxury sedan while smooth leather and premium wood add a touch of class to occupants encased in the quiet cabin. The Lexus ES350 might be appealing with its new design language, but the new set of Lorenzo wheels is what makes it instantly appealing.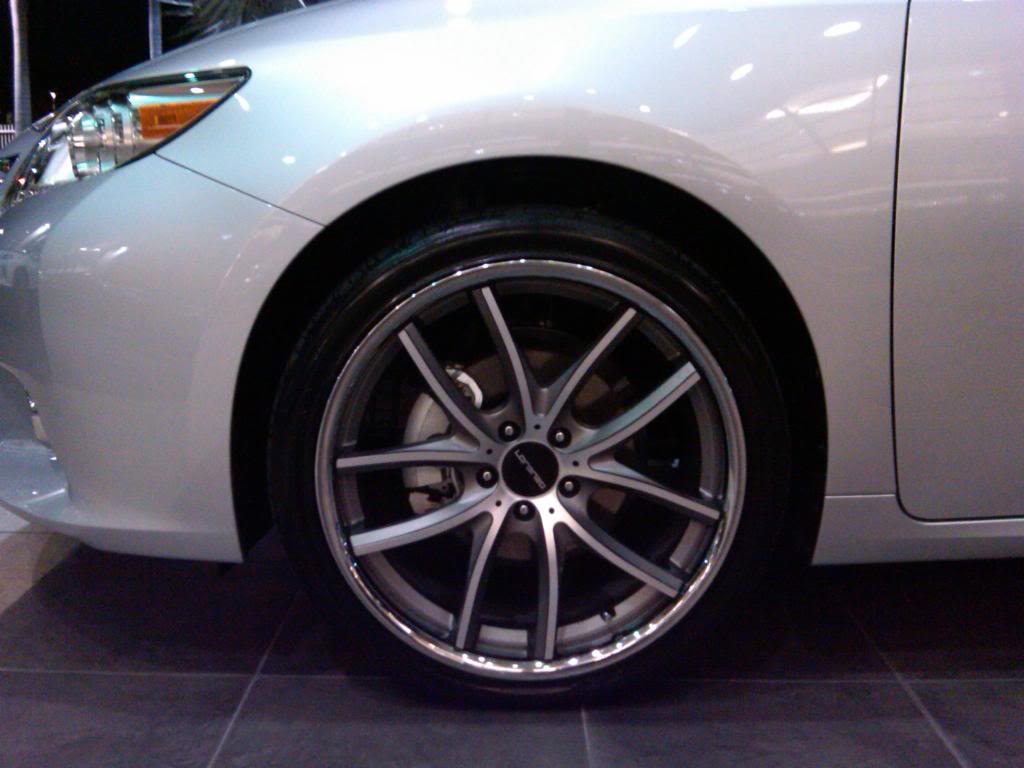 On this 2013 Lexus ES350, a set of 20.0 x 10.0 +40 offset Lorenzo WL199 wheels were installed that fill in the wheel houses and complement the sedan's curves perfectly. The new Lorenzo WL199 wheels feature a Titanium Grey Machined finish with a contrasting SS lip that matches the factory chrome accents throughout the exterior. The Lexus ES350 was additionally equipped with a set of staggered 275/30/20 front and 245/35/20 tires.
The new set of Lorenzo wheels ensures that the Lexus ES350 will never be considered boring or bland again.
Fitment Specifications:
Wheels: Lorenzo WL199
Wheel Finish: Titanium Grey Machined with SS lip
Wheel Size: 20.0 x 10.0 +40 offset
Front Tires: 275/30/20
Rear Tires: 245/35/20