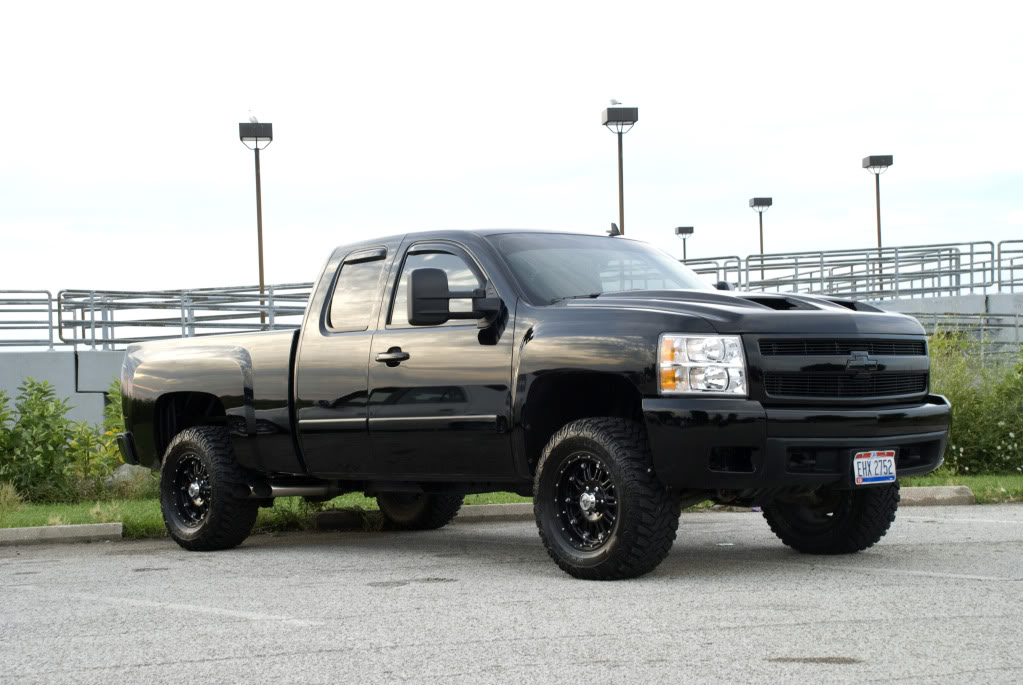 Truckin' with a new fitment!
The Chevrolet Silverado is one of the biggest-selling trucks in the world and has all of the toughness and durability to back it up. While many of these machines are relegated to work duty and are designed to perform for the job, it's never a bad idea to have a new chassis setup and some added style to show off. On this 2008 Silverado, a new set of Chevrolet 1500 wheels were met with beefier suspension goodies and new styling to make it stand out from the crowd and transform it into a truck that's capable of work and play.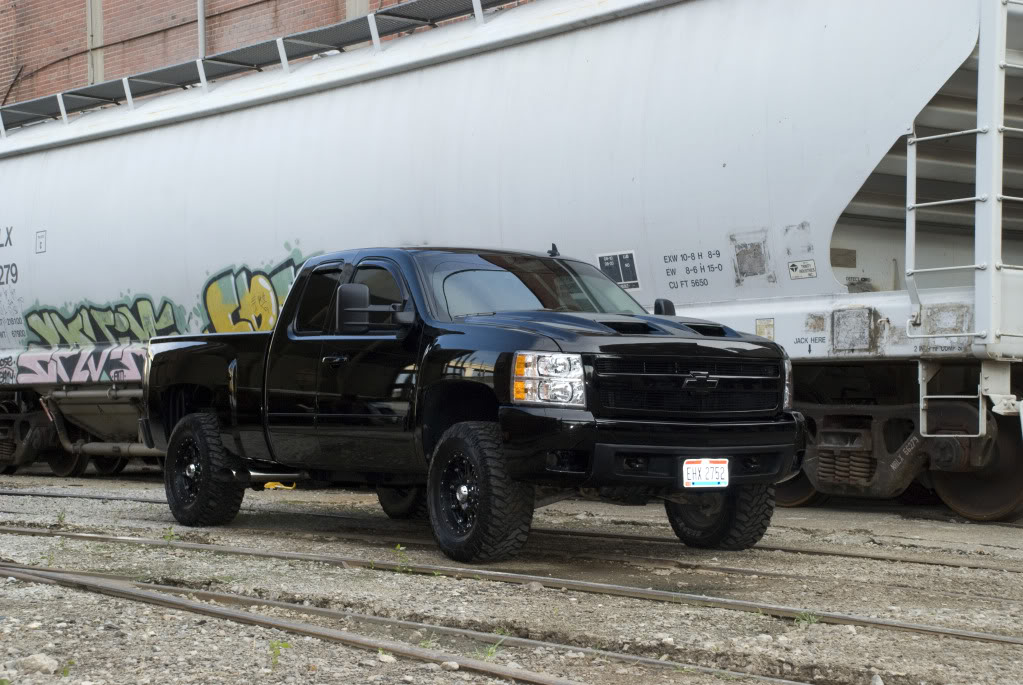 The chassis was the main focus during the transformation of this 2008 Chevrolet Silverado 1500. The factory suspension was lifted to allow the truck to clear bigger obstacles and a new set of Chevrolet 1500 wheels were installed with off road tires to do most of the dirty work. The stacked blocks in the rear of the truck were removed and a new leaf spring was added in its place while a Rough Country 3.0-inch lift kit was added on. The lift kid allows the newly installed KMC XD Wheels to travel greater distances, vertically and help the truck to perform better off road. The end result was a front suspension that is a full 3.0-inches higher and a rear that was 1.5-inches higher than the factory setup.
With the suspension beefier and tougher than stock, the next focus was on adding in a new set of Chevrolet 1500 wheels. Here, the owner opted to install a set of Hoss XD Wheels that feature a black finish and contrasting silver wheel hardware. The new Chevrolet 1500 wheels measure 17 x 9.0 and feature a 5.71-inch backspacing. To ensure that all the dirt, gravel, and mud beneath the newly fitted rim and tire setup were grabbed and pushed away, new 33 x1 2.50 R17 off road tires were installed with stiffer sidewalls for better stability.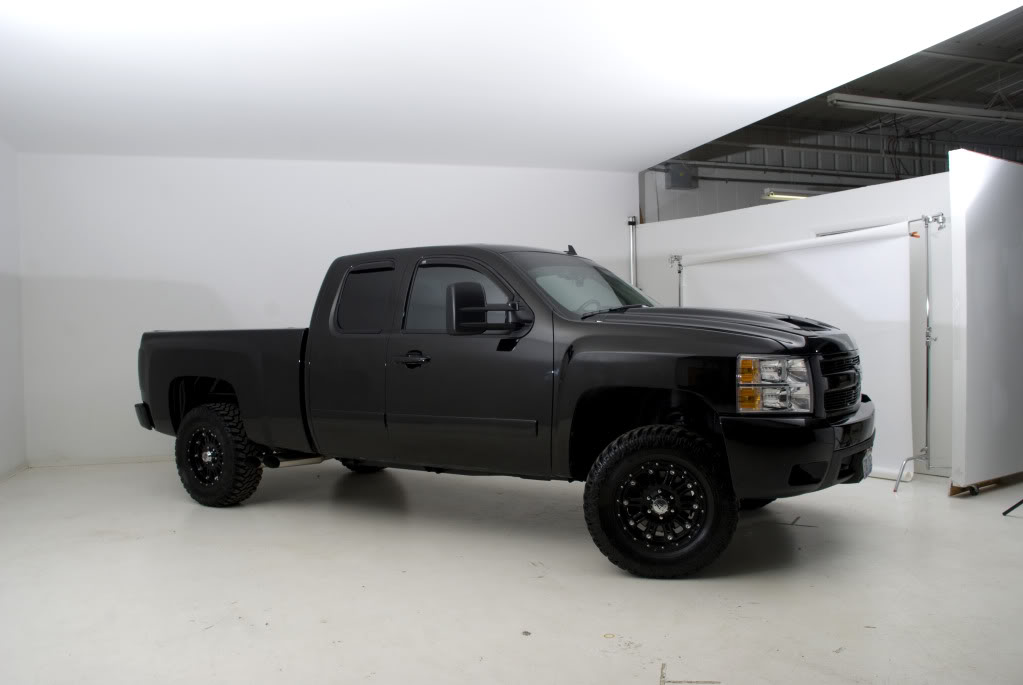 Although the suspension and new wheel and tire setup is the main focus on this 2008 Chevrolet Silverado 1500 Z71, the exterior also does a good job of grabbing some attention. What began as a factory black body soon became a satin black paintjob that adds that extra special touch to set it apart from the pack.
Fitment Specifications:
Wheels: KMC XD Series Hoss
Wheel Size: 17 x 9.0 with 5.71-inch backspacing
Tire Size: 33 x 12.50 R 17
Suspension: Rough Country 3.0-inch lift; additional leaf spring at rear